Scrilla Guerillaz Magazine has been refined in class, etiquette, and style. We hold ourselves true to the ideals of great character, kindness, integrity, and chivalry. New Look same grind.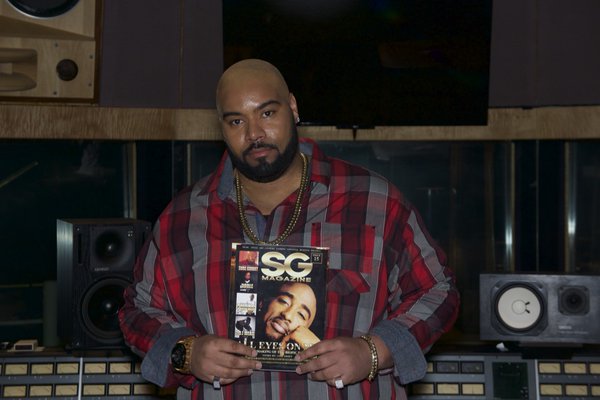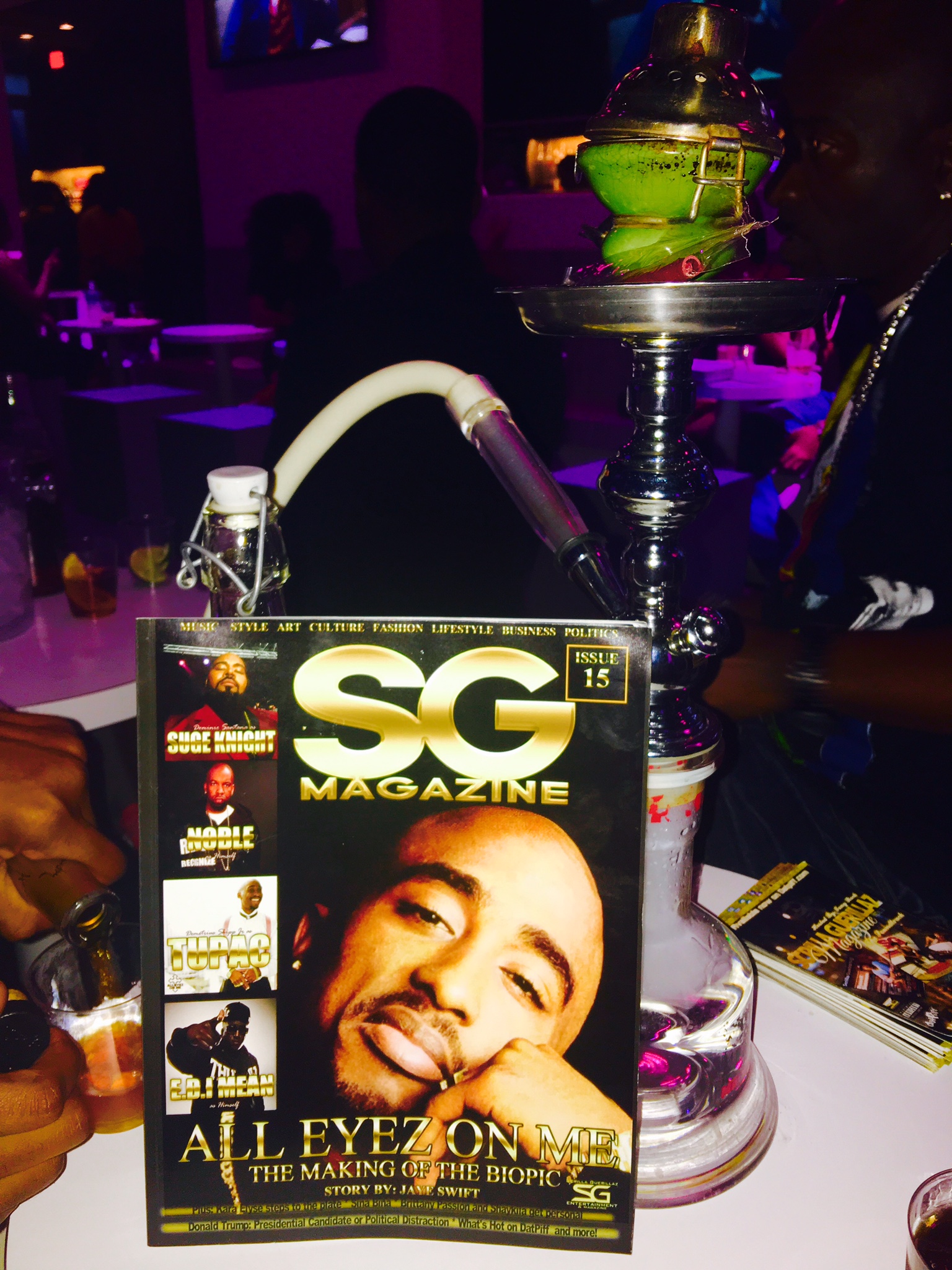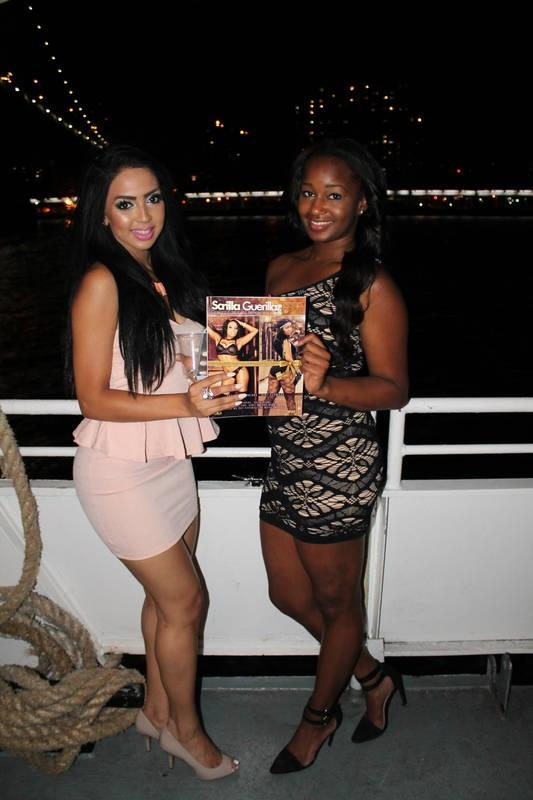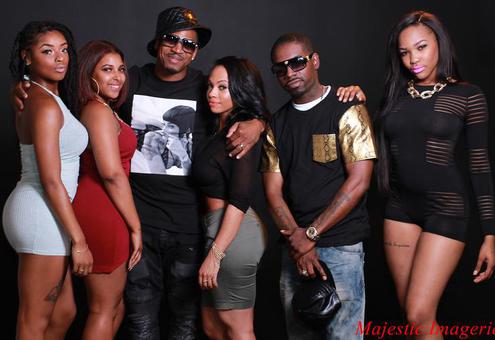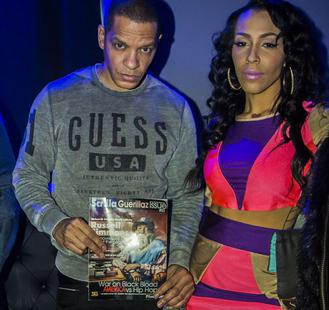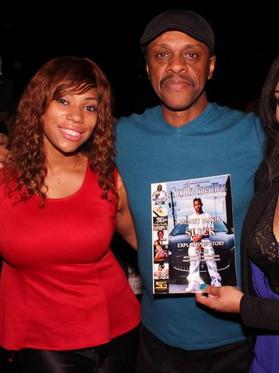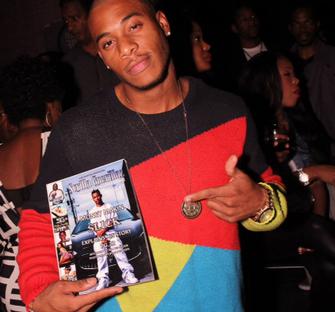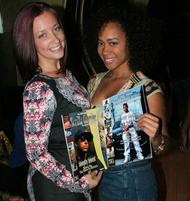 Scrilla Guerillaz Magazine Live Interviews
Artist showcased this season with SG
Frankie Smallz signed on to work with Scrilla Guerillaz Magazine in October of 2018. Frankie Smallz is now featured in Scrilla Guerillaz Magazine #22 and currently is rated #1 on the top DRT independent hip-hop and R&B charts. Good Job Frankie Smallz!
Email Address: smallzmgmtgroup@gmail.com
IG: @Frankiesmallz205
Hip-Hop recording artist Denze was featured in issue #23 and emerged out of the shadows since his debut. Check his latest single "The Blow Up". Bio: DenZe was born on February 17, 2000, in Harlem New York, is an upcoming musician who currently resides in Schenectady, New York. His genres include light r&b and rap. He dropped his first project over the summer titled "Extraterrestrial" currently on all streaming platforms. Has performed at multiple venues opening up for artists like ASAP ant, KSupreme And Gherbo with a artist named Hollyhood Shumpoo. DenZe is also associated with the group UnLuckyAsf, but currently has his own group filled with young artist that's goes by the name "Cosy". DenZe is also the cousin to the artist "ASAP Tyy".
Email Address: cosy3nt@gmail.com
Instagram: https://www.instagram.com/real_denze/
Meet recording artist MONROE. He has loved music for as long as he can remember. As a teenager, he had originally planned to pursue a career in film making, but later decided to focus on music. MONROE got his start in the music business recording demos and performing at local nightclubs in Virginia, Maryland, and Georgia. He parlayed his success with the release of his Hit single, " Wish I Never Fell In Love." The song garnered favorable reviews from local media and set the tone for several follow-up songs, which has already begun to create a buzz in Atlanta Ga, Maryland and Virginia. His Follow up single "Lets Make a Movie" hits home aswell.
Email Address: seventymeent@gmail.com
Instagram: https://www.instagram.com/monroeoo7/
Scrilla Guerillaz Magazine Event Coverage